Program Description
Why CPU?
1. CPU is the largest pharmaceutical university in the world in terms of student number and one of the "211 project" key universities affiliated to the Ministry of Education.
2. Pharmacy program ranks No. 1 and traditional Chinese pharmacy program No. 3 in China according to the latest official evaluation from the Ministry of Education of China and one of the top 200 universities in Asia according to Quacquarelli Symonds(on eout of 47 in China).
3. The earliest university to admit full-time pharmacy students from overseas and the host institution of Chinese Government Scholarship students.
Program Introduction
This program combines the study of theories on pharmaceutical issues and intensive training in research technologies. The program is intended to provide students with strong scientific and technical backgrounds. The program is designed to prpare students for research and academic careers in medicinal chemistry, pharmaceutical analysis, pharmacirtical assessment, clinical rational drug application, pharmaceutical administration, research, design, production and management of new medicine.
Students in this program spend the first 2 years studying the basic sciences, biology and chemistry courses. In the first semester of the 3rd year of their undergraduate study, student must choose from different areas of concentration. Upon graduation, students must have completed core courses, lab courses, practicum and thesis
writing
.
Main Courses
Advanced mathematics, Chinese culture, Chinese language, physical education, physics, physics of computer application, physics experiment, basics of computer application, inorganic chemistry, medical diagnostics, analytical chemistry, analytical chemistry experiment, organic chemistry, biochemistry and molecular biology, microbiology, human anatomy and physiology, pharmaceutics, medicinal chemistry, pharmacognosy, pharmacokinetics, drug toxicology, pharmacy rotation...
Laboratory Equipment (click the pics to enlarge)
Students' experimental course
Laboratory equipment of CPU
Duration
Degree Awarded
Fee Structure
Tuition fee: 25000 RMB/year
Accommodation fee: 10800 RMB/year
Insurance: 600 RMB/year
Teacher Highlight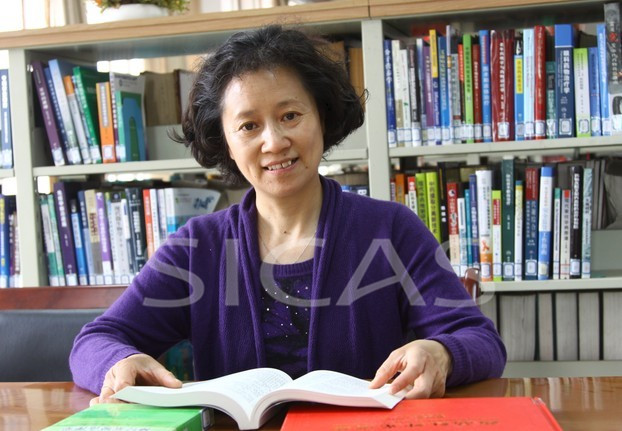 Liu Jianping (Distinguished professor of CPU)
Application Materials
1
.
Photocopy of valid passport
With photo, passport number &expiration date and name included.
2
.
Passport-sized photo
A passport-sized photo taken recently of the applicant.
3. Graduation certificate of high school
Graduation certificate should be in Chinese or English.If not, it should be translated into Chinese or English and be notarized.
4. Academic transcript of high school