After Arrival in China: Dennis`s New Apartment
(Editor`s note: Dennis is studying for his master`s degree at China University of Petroleum (Huadong) )
After two weeks living in school dormitory, Dennis phoned SICAS Service Team Member Tommy and asked Tommy to help him rent an apartment near the campus because he wants to have better facilities and more personal space.
This is the peak time for renting in China, the supply of rental housing is tight. Not to mention get rooms around the campus.In fact, this is not the first time for Tommy as well as other SICAS Service Team Members to deal with the students` accommodation problems. They have gained enough experience to solve these problems well in the long time of service for students. SICAS Service Team Members always do their utmost to meet every student`s requirement no matter how great the difficulty is.
After the phone call from Dennis, SICAS Service Team Member Tommy immediately start to search the housing information on the internet, contact real estate firms and view houses on the spot. After comparing the geographic location, price, facilities, Tommy has finally selected a suitable apartment for Dennis.
Before moving into the new apartment, Tommy tested the TV signal, internet, phone, main appliances, lights and door keys for Dennis and helps Dennis sign the bilingual (Chinese and English) Apartment Renting Agreement between him and his Landlord.
On March 21th, SICAS professional driver and Tommy helped Dennis move into his new apartment.

The following pictures are taken on the moving day.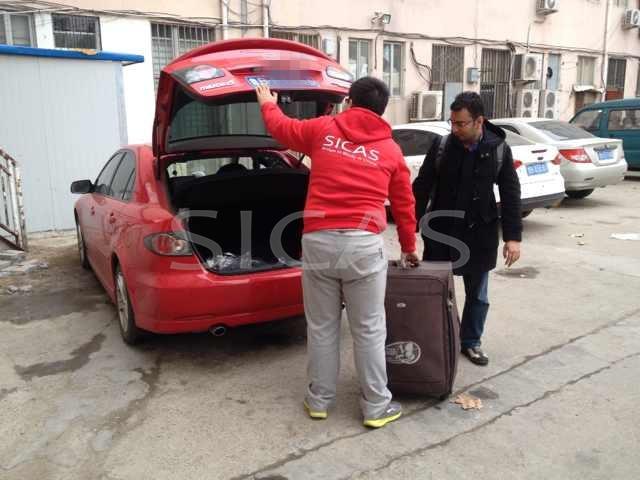 SICAS professional driver and Tommy help Dennis move his luggage to the New Department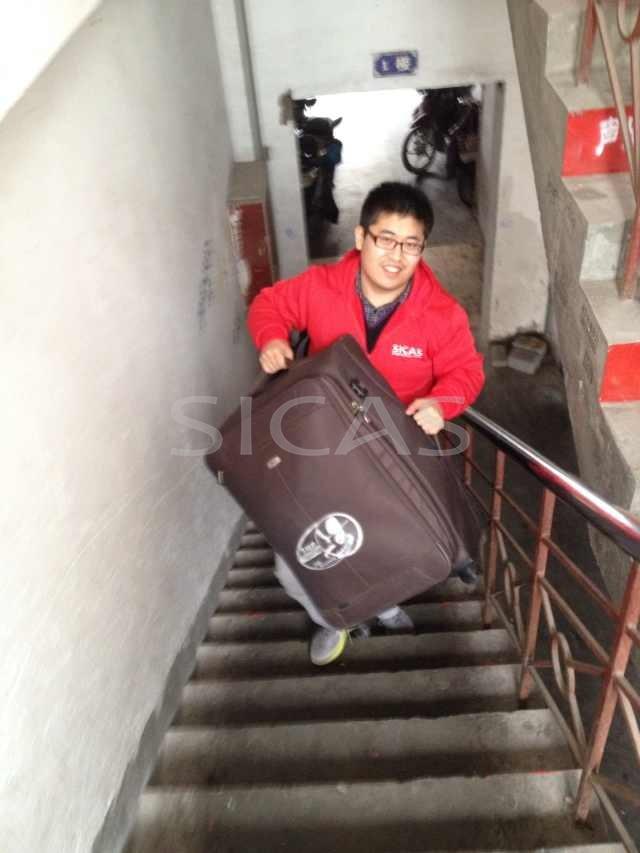 Tommy is helping Dennis carrying his luggage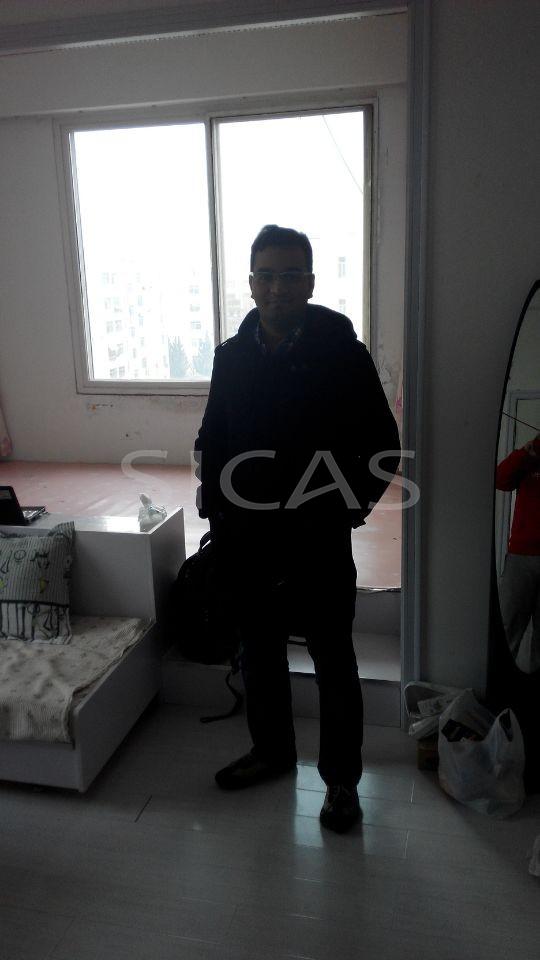 Dennis in his new apartment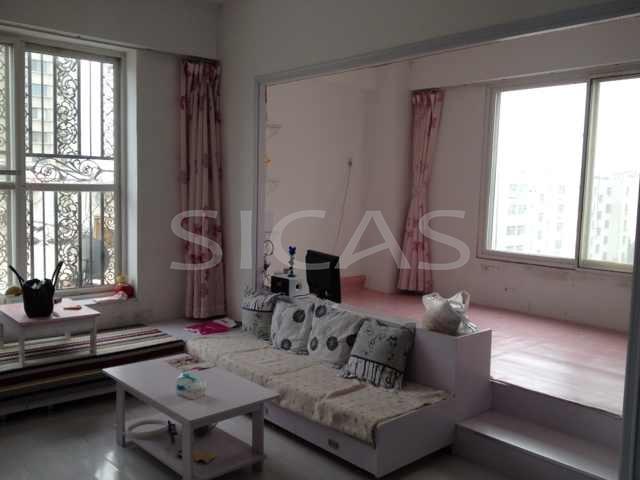 Dinning hall of Dennis`s New Apartment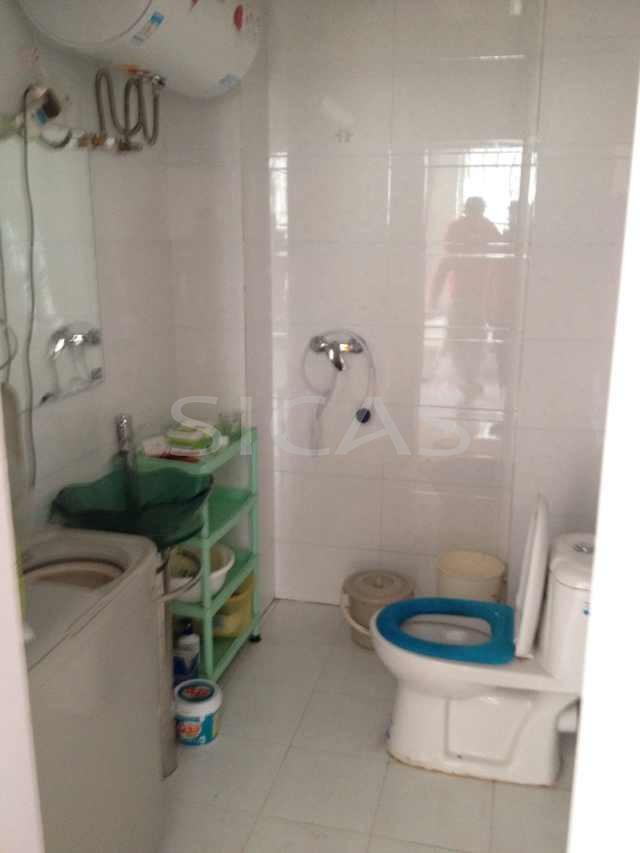 Bathroom of Dennis`s Apartment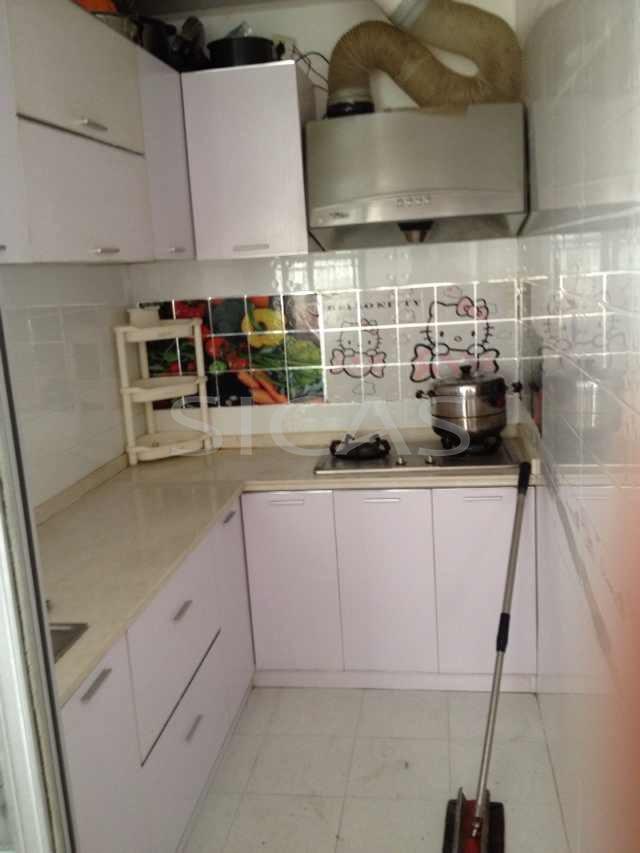 Kitchen of Dennis`s Apartment
Related Articles
SICAS 2014 Students Start to Arrive in China