Jinzhou Transportation guide
By Air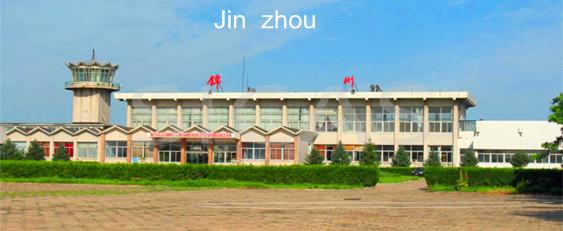 Jinzhou Airport provides air transport to major airports in China. The civil airport of Jinzhou is 7 Km in the west of the city. It takes 20 minutes to get the airport by taxi from the downtown.
Telephone Number of the ticket office:
Passenger Guidance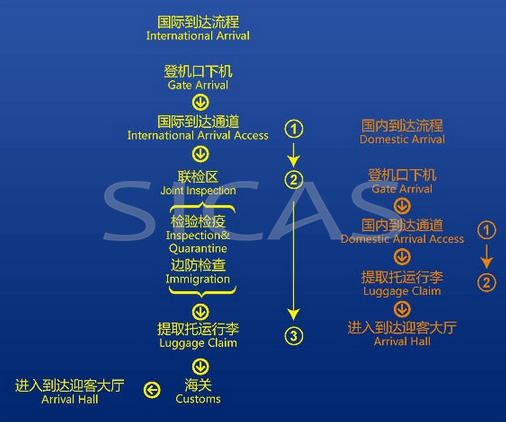 How to get to my university from Jinzhou Airport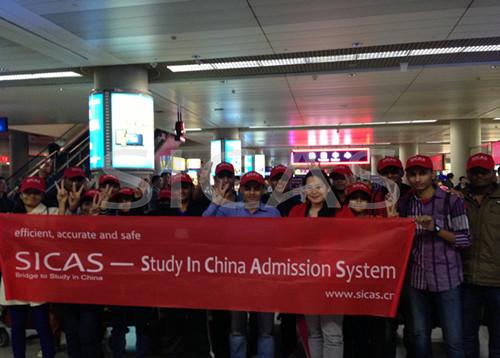 If you want to meet us at Jinzhou Airport, you can book SICAS "Plus Service Package" with SICAS. At least 72 hours notice is required for booking the airport pick-up (Collection) service. You must include the following information on your application:
1. Airline
2. Flight Number
3. Arrival Date
4. Arrival Time
5. Terminal
By Train
Jinzhou is an important traffic conjunction in Northeast China and is the meeting place of four major railway lines. Trains are available that lead to Beijing, Chengde, Shenyang, Dalian, Tongliao, Yichun, etc.There are two railway stations in the city, one designated for long trips and one for shorter routes.
A train ride to Jinzhou costs 20-30 Yuan and takes 2 and half hours from Shenyang while it costs 60- 70 Yuan and around 5 and half hours from Dalian
By Highway
The long-distance bus station is situated at No.2, Shiyingli Road, Guta District of Jinzhou.
It takes 3 hours from Jinzhou to Shenyang and 5 hours to Beijing.
By Coach
Jinzhou Coach Station offers express coach services to major neighboring cities like Shenyang, Benxi, Fuxin, Liaoyang and so on.
By Taxi
The flag-down fare is 5 Yuan. 1.2 Yuan per kilometer is charged after the first 3 kilometers. Most taxi rides within the city cost around 10 Yuan.
By Bus
Bus fare within the city starts at 1 Yuan. Bus routes also blanket the city and provide the most economical means of transportation, but are not always reliable.